Skip to products grid selection
CHRISTMAS -

DELIVERY GUARANTEED FOR 24TH DEC -

MORE INFO

DELIVERY GUARANTEED UNTIL CHRISTMAS

Standard delivery guaranteed until 16th December.
Express delivery guaranteed until 09:00 am on 19th December.
Art. Culture. Expression. Style.
The energy of the streets and momentum, making your way and moving forward. Mixing experiences and life in big cities with mountains, waves and moments. The freedom, of being restless for adventure.
- Featuring pro surfers Andy Nieblas and Micky Clarke -
Quiksilver Originals Collection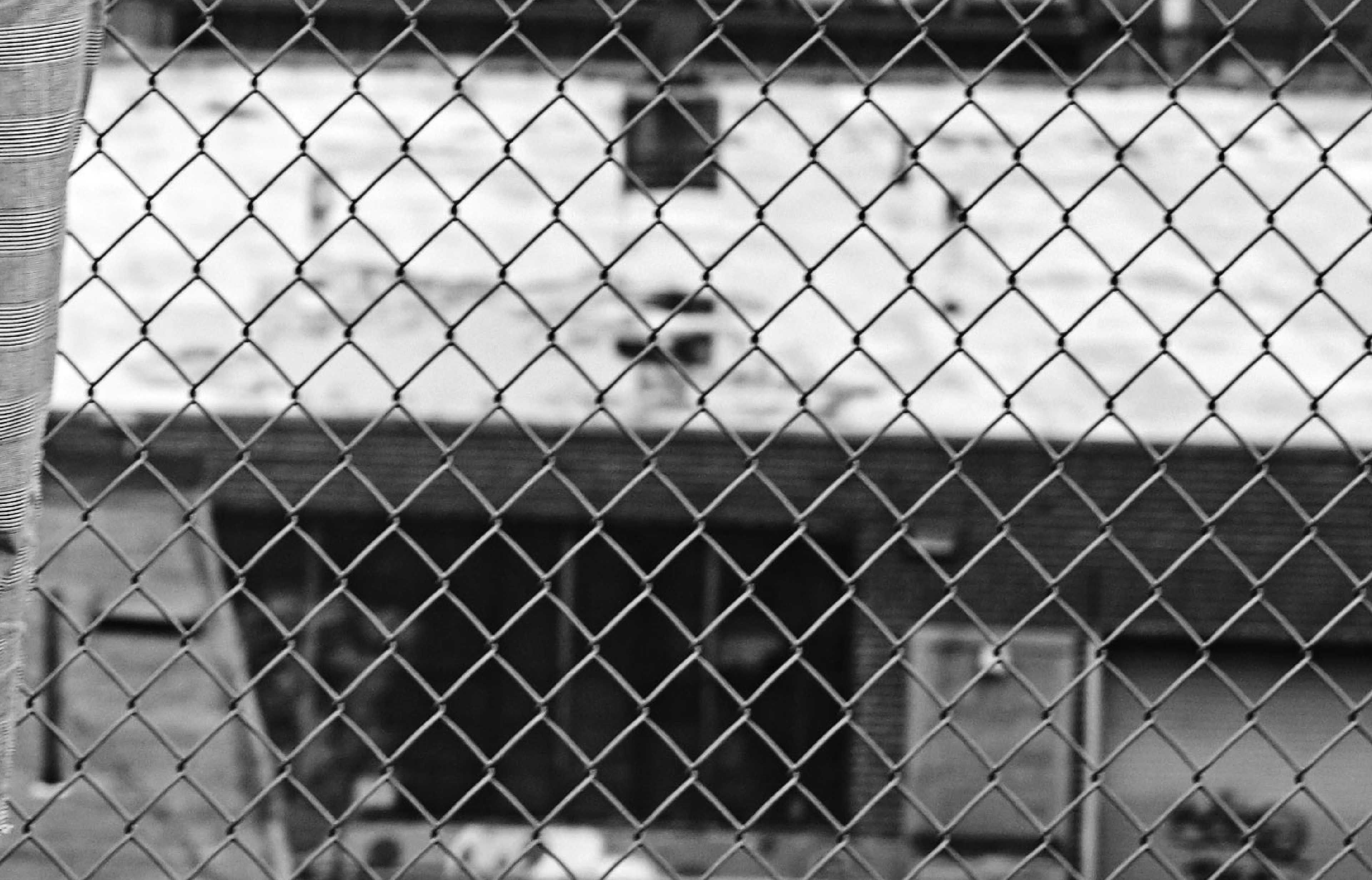 Originals Collection
See all products