Skip to products grid selection
* Cyber Monday : -40% off all good deals

Offer valid from 30/11/2020 - 02/12/2020 on Good Deal products marked "Cyber Monday" excluding products from the new collection, Gift Cards, and third-party brands. Offer cannot be used in conjunction with any other offers. Offer valid exclusively online at www.roxy.com, www.dcshoes.com. Get the offer with code CYBERMONDAY, must be added to basket at checkout. Other exclusions may apply.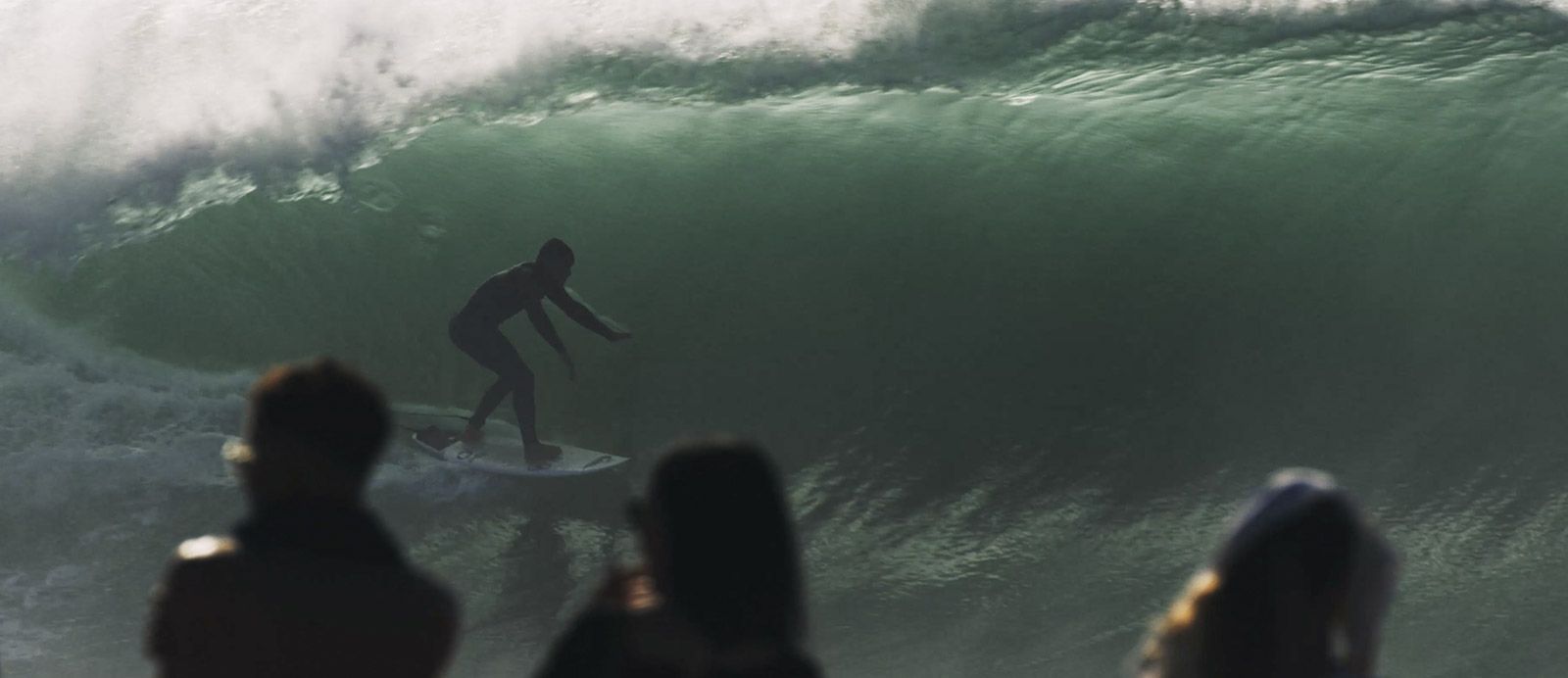 RESPECT THE LOCALS
Respect The Locals is a series that takes you to some of the world's best waves and introduces you to the real locals — the ones who were there long before we ever picked up surfboards. Because if we truly want to enjoy these places, we are responsible for protecting the beings that inhabit them.

The Bay of Biscay is a gulf in the Atlantic Ocean that hugs the northern coast of Spain and the Western Coast of France. It's home to many different creatures, cultures and world-class waves like Mundaka and Hossegor. One thing that makes the bay unique is the Gouf de Capbreton, a deepwater canyon off the coast of Southwest France. The Gouf brings a variety of marine life close to shore and helps funnel swell into Hossegor, where the Quiksilver Pro France is held every year.

With more episodes coming soon, the first edition of Respect The Locals tells the story of the North Atlantic Right Whale. Once common in the Bay of Biscay, it has become an endangered species and the estimated population of 300 now mostly inhabits the Western side of the Atlantic. There are many human-based issues — both historical and present — that threaten North American Right Whales. The good news is there are many things we can do to help.
Get Involved
Want to take environmental action? Avoid single-use plastics. Eat and shop locally. Reduce your carbon footprint by driving less and consuming less electricity. Get involved on a political level.

Here's where you can learn more about the organizations involved in Respect The Locals: Bay Of Biscay.

Quiet Oceans
Ambar Elkartea
Water Family

We now have a deep understanding of our impact on the environment, and we have the power to make the right decisions, because if we truly want to experience beautiful places like the Bay of Biscay, we have to Respect The Locals.

Kepa Acero
Respect the Locals - Episode 1